With a total planned area of nearly 60 hectares and a total construction area of about 352,800 square meters, Fuzhou Sports Center is a multi-functional and comprehensive Grade A sports center integrating sports, leisure and fitness, commercial entertainment and cultural performances. The comprehensive sports meeting and international single sports events are a green and environmentally-friendly ecological sports center and an open sports park with beautiful environment. The project will be fully open on September 1, 2018!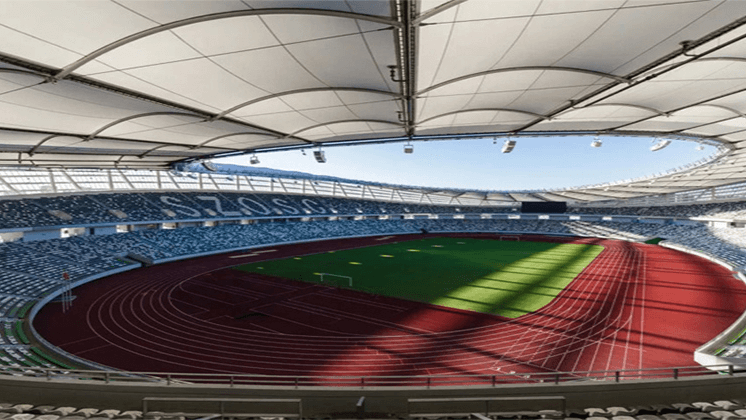 This project has successfully won the bid for centralized power-type fire emergency lighting fixtures. Fuzhou Sports Center Lighting includes panel lights, wall mounted downlights, embedded downlights, etc., which have passed the CCCF certification of the Ministry of Public Security for more than 5,000 sets.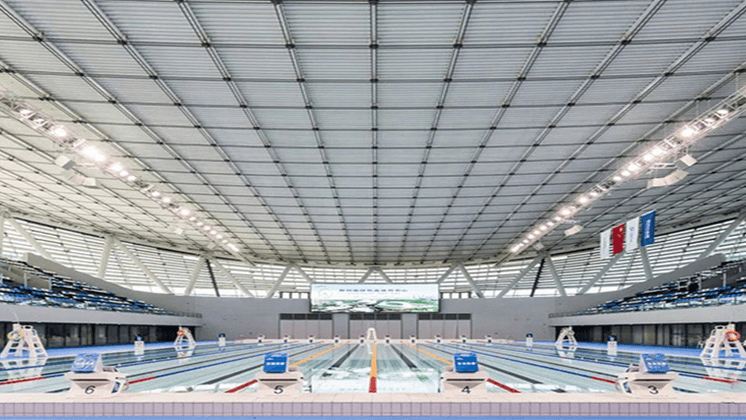 According to the installation environment, kons light selects the best color rendering index and beam angle lighting products, good color reproduction, provides comfortable and warm lighting for athletes and fans on the sports field, no glare and no strobo lighting, so that the audience can Seeing the fun, the details of the game are perfectly and clearly presented to the audience.