Each function module can be freely selected according to its own needs.
Light pole body, including light source
Light pole parameters: The shape of the light pole is mainly produced by the customer. The price of the light pole is calculated according to the conventional 6 meters, the wall thickness is 4MM, waterproof; the shape is unique or the height is increased.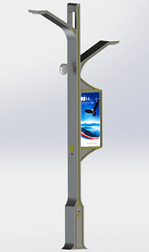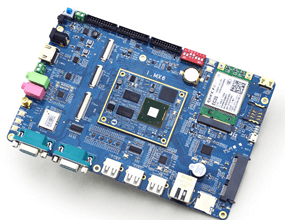 Control board + information adapter board
Control board: industrial grade chip 2G memory, Ethernet interface WIFI: Support 2.4/5GHz AP hotspot: support Wi-Fi AP hotspot Support for 8021.11ac/a/b/g/n Bluetooth: Support for Bluetooth V4.0+HS Video surveillance: 4-channel CVBS (analog) video input interface (optional 8 channels), support for USB camera Support network 4G, with WIFI sharing Video playback: support 1080p@60fps video playback A rich installation interface is reserved to facilitate secondary development and application. Information Adapter Board: Reserve enough expansion interface to modularize all functional components Industrial-grade operating temperature range: -40°C to +105°C
Computer + mobile phone system software
A set of control light poles, all hardware functions integrated, with intelligent control lights, control charging piles, advertising machine control, WIFI access advertising, AP sharing, while supporting 3G/4G limited network, data traffic management, security certification , meteorological data acquisition, noise monitoring, access control and other functions, camera control cloud server parameters: CPU type Intel Xeon E5-2682 v4 (Broadwell) or Platinum 8163 (Skylake) 2.5 GHz CPU 2 core 8G Maximum network packet transmission and reception capability 4 million PPS maximum internal network bandwidth 20 Gbps disk space 60G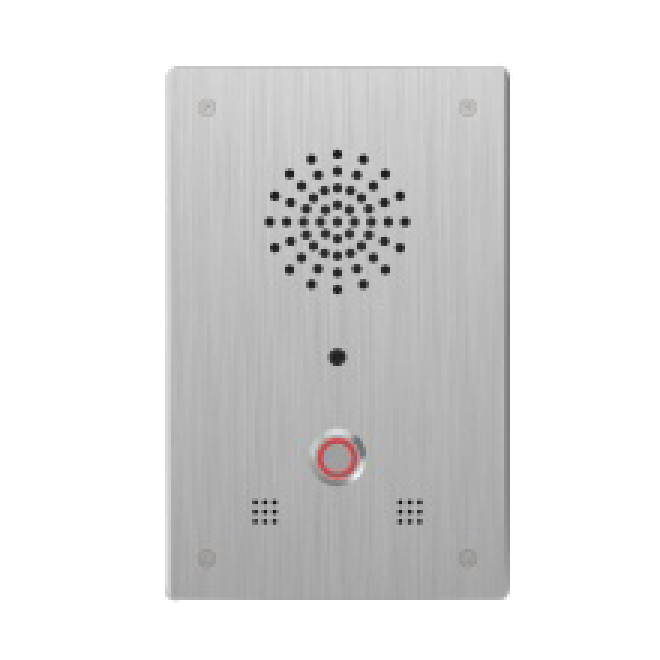 One-button rescue function
Picture reference; simple, one-button alarm, one-click call assistance, voice broadcast Working temperature: -40 ° C ~ 85 ° C Embedded communication module protocol
Intercom host
Supports up to 196 through the switch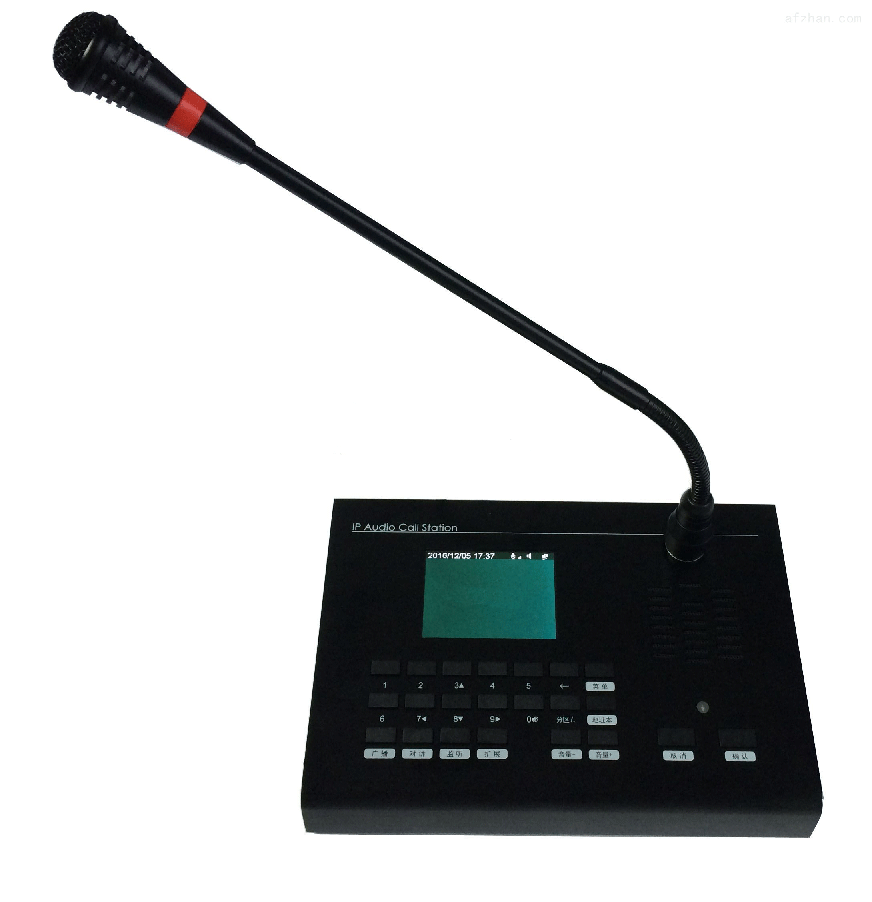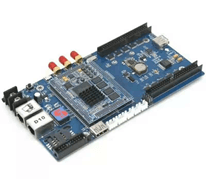 LED control card
Screen control card
Advertising information publishing function
Picture reference: The display needs to be assembled with an outdoor high-brightness module P5. The size is 640mm × 1280mm. Outdoor three-in-one full color unit board, size 0.5M2 Point spacing 5mm full color display, outdoor waterproof P65 Working temperature: -40 ° C ~ 85 ° C Contains communication module protocol, video transmission and receiving card light source parameters: voltage: 220V/AC; color temperature is about 60000K; Maximum power: 800W, working power; 350W, protection grade: IP65, lightning protection, waterproof and moisture-proof, high-end lamp beads, Taiwan Mingwei power supply, dimming design.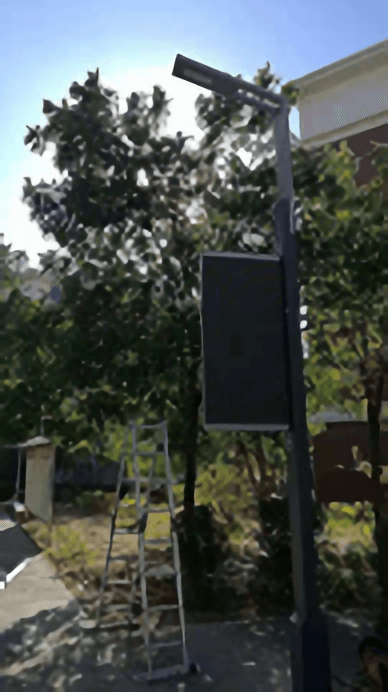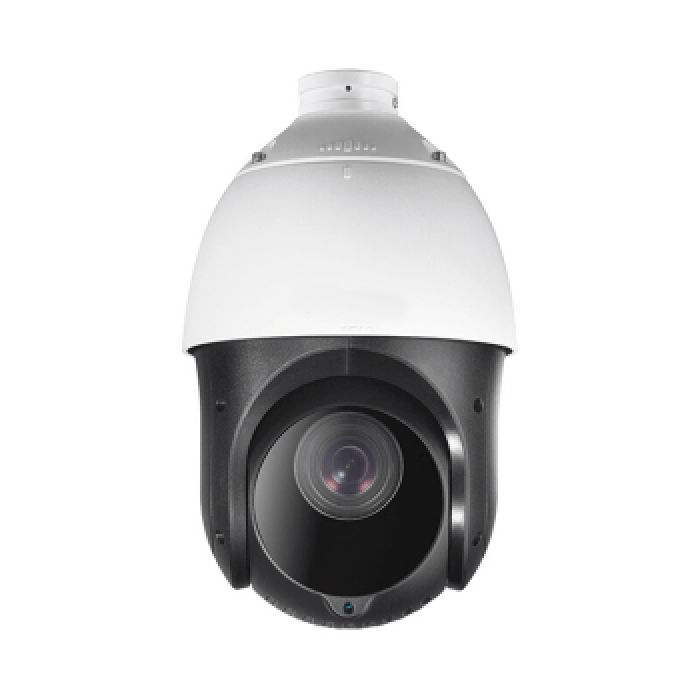 Video surveillance
Camera parameters: 1, support up to 1280 × 960@60fps HD screen input. 2, support H.265 efficient compression algorithm, can save a lot of storage space. 3, support 20 times optical zoom, 16 times digital zoom 4, using high-efficiency infrared array, low power consumption, illumination distance up to 100m 5, support regional intrusion detection, cross-border detection, motion detection and other intelligent detection functions 6 real-time monitoring (can develop vehicle flow identification, face recognition costs are calculated separately) 7, support 360 ° horizontal rotation, vertical direction -15 ° -90 ° 8, support timing capture and event capture function 9, lightning protection, anti-surge, anti-surge, IP66 protection level
Sensor function
It has 6 meteorological element interfaces for monitoring urban environmental conditions, detection noise, air pollution, temperature, humidity and atmospheric pressure. The function can be increased with customer requirements. Price changes according to meteorological elements, including communication module protocol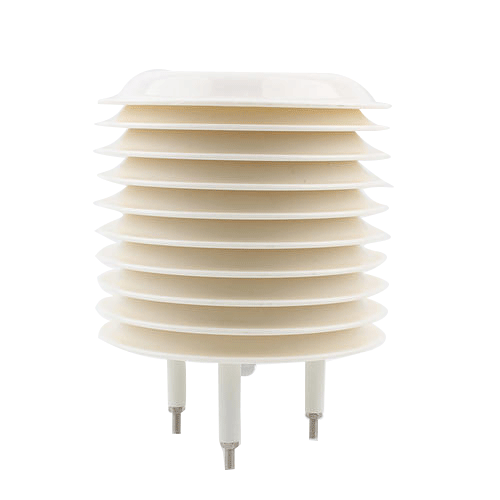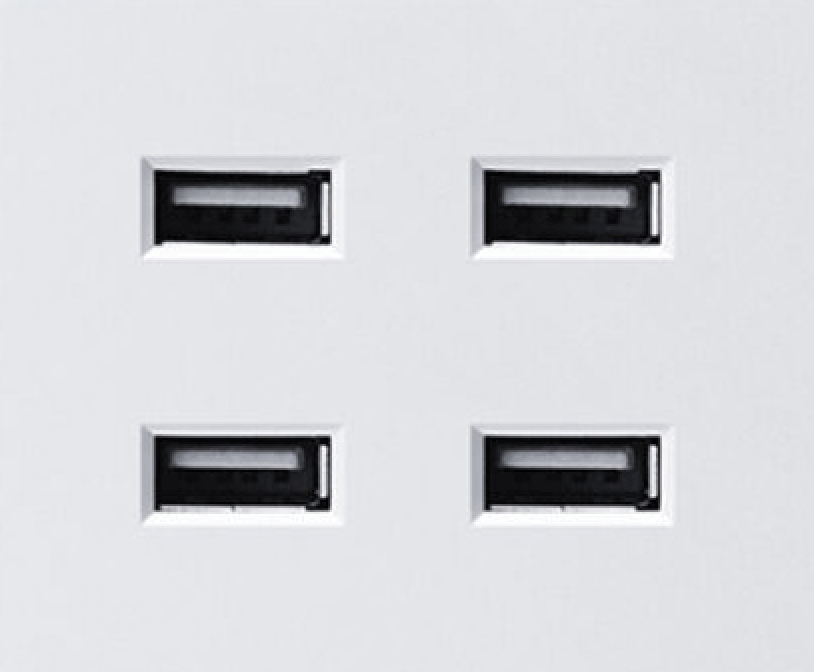 Mobile phone charging function
USB mobile phone charging port parameters: DC 5.0V/1000mA; expandable 3-5 output Number of insertions and removals >5000 times; PC flame retardant material Software interface display; power parameters can be customized according to requirements. (WeChat, Alipay charging function is subject to additional charges, including communication module agreement)
Single light controller
Single light control system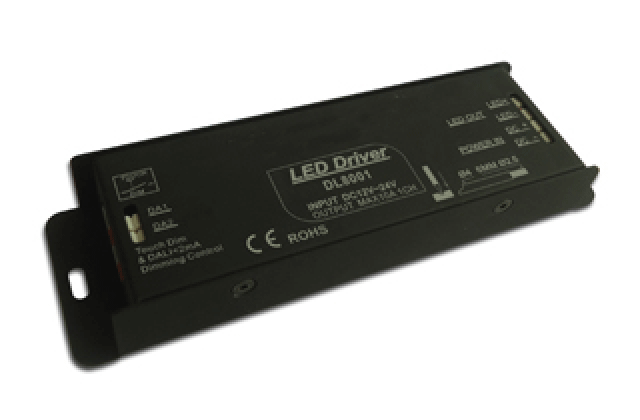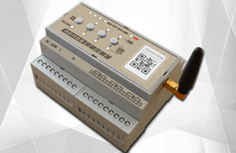 Centralized controller
Multi-lamp integrated control system, each can control 50 lights.
POE switch
Industrial grade 100 megabit, Ethernet switch.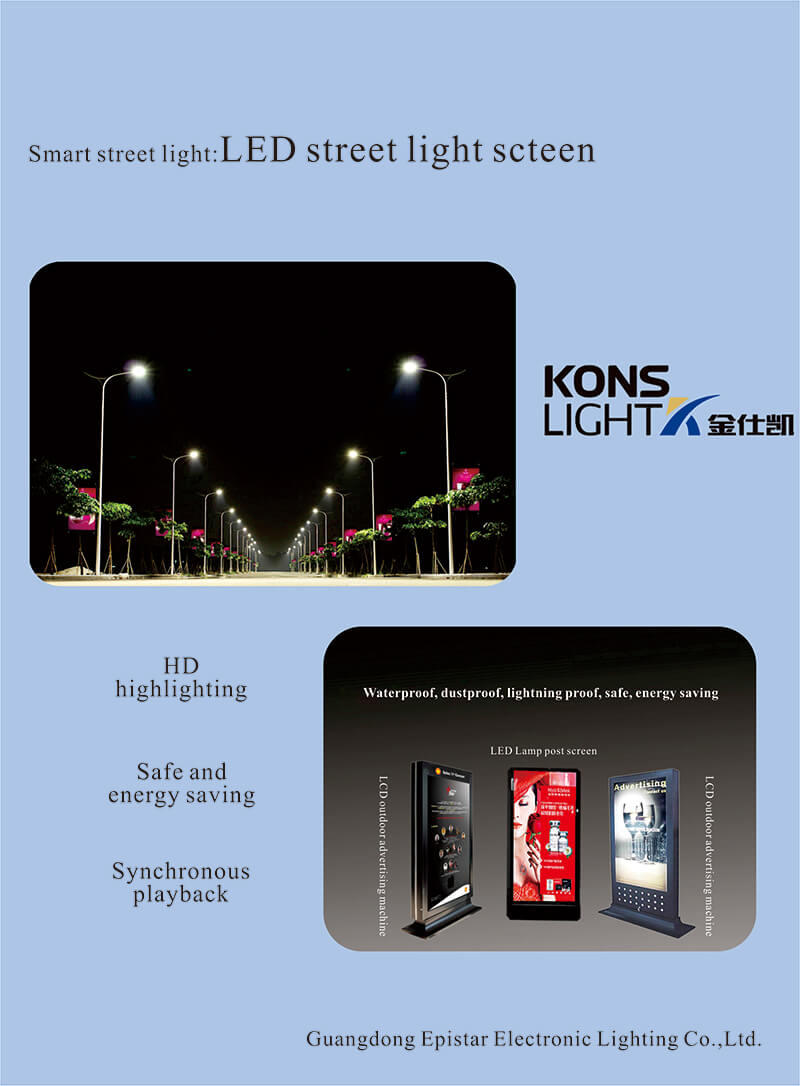 Smart street light introduction
Smart city refers to the city's deeper informatization development, using advanced information technology to build cities.
The infrastructure enables the city to have the characteristics of intelligent collaboration, resource sharing, interconnection and comprehensive sensing.
Urban intelligent service and management. Solve urban development problems and achieve sustainable urban development.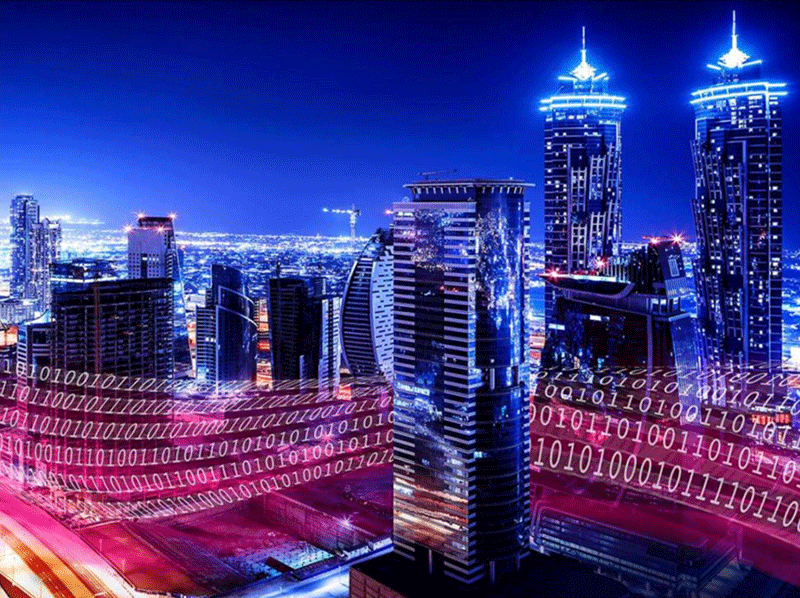 Smart street lights are an important part of smart city infrastructure
More comprehensive perception as a feature of a smart city requires smarter urban infrastructure to be deeper
Incorporate various types of data and information to integrate and analyze massive amounts of data and information across geographies and industries.
Urban shared services and operational management provide the underlying resources. Every city needs tens of thousands of cameras, warm and humid
Degree detectors, dust detectors, noise sensors, vehicle detectors, alarm buttons, etc.
To help managers understand and judge the state of the city and conduct corresponding command and action.
In the actual implementation of urban space, various high-tech new problems are often caused by problems such as power taking, transmission, and installation conditions.
Technical sensing devices cannot be installed and applied in cities. Since the previous period did not provide a stable supply for the urban Internet of Things
Electrical systems and communication transmission systems, the installation of new facilities requires extensive modifications to the municipal infrastructure, such as
If a new camera is installed at the intersection, it is necessary to re-excavate the road, lay communication lines and power cables, and construct
After the completion of the backfilling and recovery, the cost of a single point of transformation can be as high as more than 100,000 yuan, which will result in huge expenditures on government funds. Repeated excavation will also directly cause inconvenient urban traffic and increase management difficulty.
Street lights are an indispensable part of urban infrastructure construction, and their function in the city is determined,The characteristics of its dense layout, wide coverage and strong regularity, and the inherent advantages of electricity. Street light "network" is
The carrier of the "smart city" application equipment and facilities that are rare in the current city can carry smart cities on street lamps.A variety of innovations, with street lights as an infrastructure in the development of smart cities can do more with less.